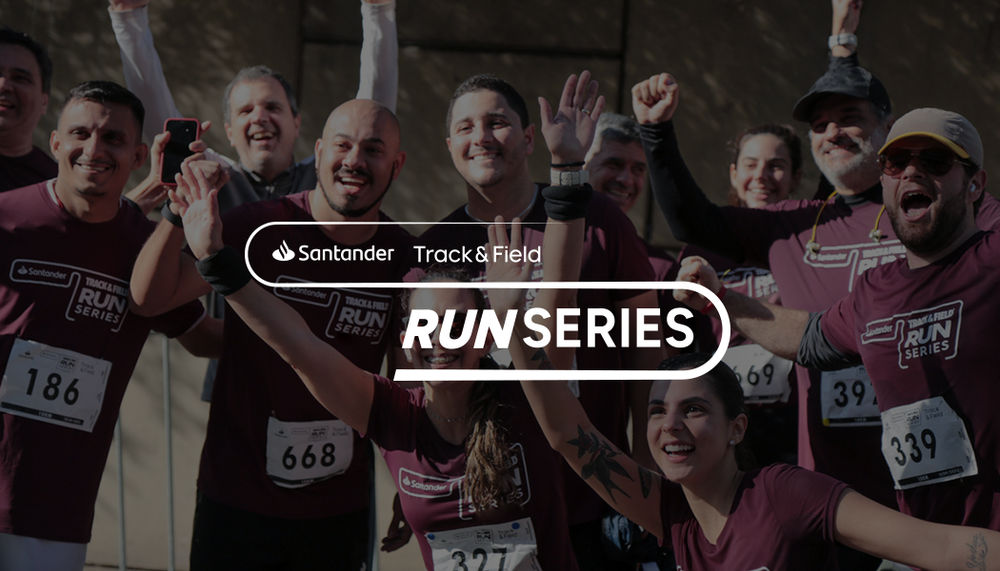 Track&Field Run Series - Feira de Santana
About the Event
O Santander Track&Field Run Series é o maior circuito de corrida de rua da América Latina em número de provas. Há 16 anos no calendário dos corredores de todo o Brasil, reúne anualmente mais de 150 mil atletas e 80 etapas realizadas pelo País. No dia 26 de Março, Feira de Santana receberá a etapa do Santander Track&Field Run Series. A inscrição na prova dá direito a um kit exclusivo TFSports.
*A retirada de kits acontecerá na semana da prova exclusivamente na loja TRACK&FIELD Feira de Santana, no horário de funcionamento desta loja.
Endereço: Av. João Durval Carneiro, 3665 - Caseb, Feira de Santana - BA, 44052-064
Tickets
This event is NOT being sold by Apuama.
Check the event page for more information on prices and ticket purchase.
More Information
Always check for updated information on the event or organizer's website.
Event Page