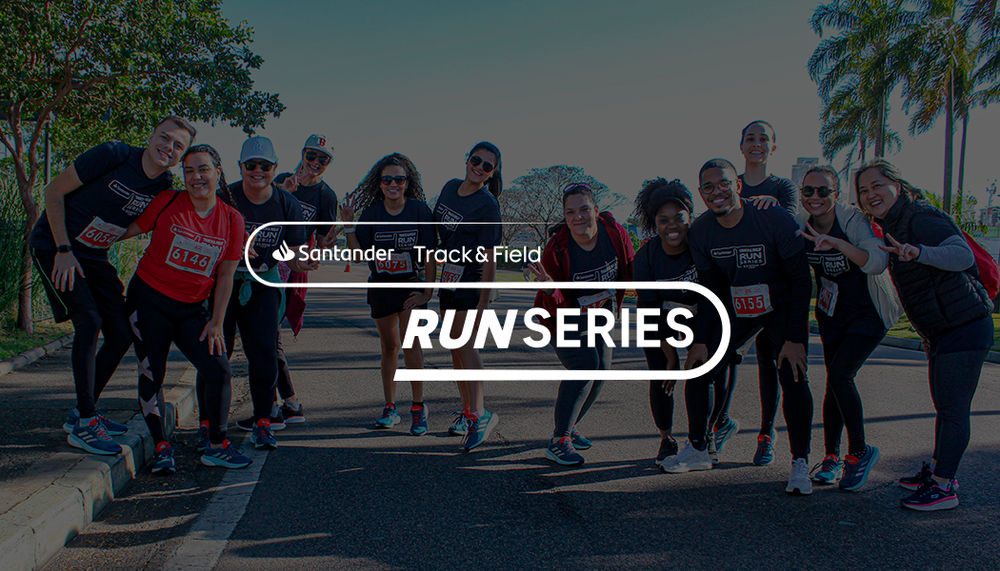 Track&Fields Run Series - Praia Do Forte
About the Event
O Track&Field Run Series é o maior circuito de corrida de rua da América Latina em número de provas. Há 16 anos no calendário dos corredores de todo o Brasil, reúne anualmente mais de 150 mil atletas e 80 etapas realizadas pelo País. No dia 15 de Outubro, Mata de São João receberá a etapa do Track&Field Run Series.
A inscrição na prova dá direito a um kit exclusivo TFSports que inclui uma Camiseta Thermodry® Track&Field, Gym Bag e Camiseta Thermodry® Finisher* (que será entregue somente no dia do evento, ao final da etapa).
*A retirada de kits acontecerá:\nData: Quinta e Sexta-feira (12/10 e 13/10)\nHorário: das 09h às 22h \nLoja: Track&Field do Salvador Shopping\nEndereço: Av. Tancredo Neves, 3133 - Caminho das Árvores, Salvador - BA, 41820-021
Data: Sábado (14/10)
Horário: das 09h às 22h
Local: Loja Track&Field Praia do Forte
Endereço: Av. Antônio Carlos Magalhães, S/N, Lote 29 A 1 E.
Tickets
This event is NOT being sold by Apuama.
Check the event page for more information on prices and ticket purchase.
More Information
Always check for updated information on the event or organizer's website.
Event Page